Resident Resources
Prospective Residents
If you are in the market for your perfect rental home, you have come to the right place. As a prospective resident, we can help you find and apply for the home of your dreams. Once you are a resident, we have a suite of tools to make your rental experience the best it can be.
Search for Rental Homes
Current Residents
For our current residents, we have a complete set of tools and procedures to make your stay with us more comfortable and rewarding. Use our website to submit any maintenance requests, pay rent, or drop us a line. We love to hear from our residents.
Additional Resources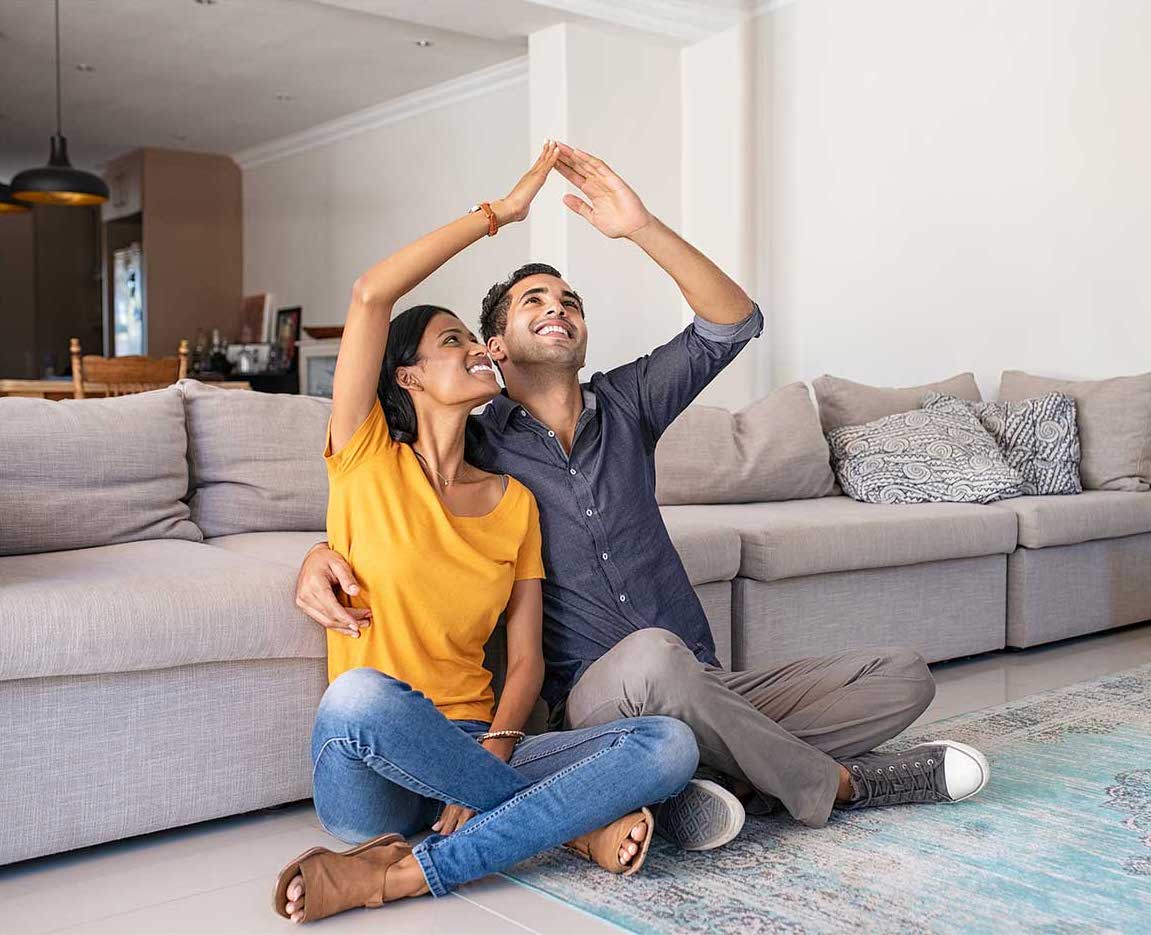 Frequently Asked Questions
Can you hold a place before I apply?

Due to how quickly our properties rent, we are unable to guarantee a place for you until we have signed your lease and received your deposit.

Do I pay the first month's rent and last month's rent with my security deposit?

Generally, we require only the first month's rent and security deposit. Please speak with our leasing specialist with specific questions.

You have a property I want to rent. How do I apply?

Please visit the following website to send in an application: https://www.saltlakepropertymanagementinc.com/salt-lake-city-homes-for-rent

You will need to submit one month's worth of paystubs and pay the application fee for your application to be processed. Please also make sure to add in the property you are applying for.

IMPORTANT:
Please schedule viewings only via Tenant Turner. We DO NOT receive scheduling via other platforms. Applications should only be submitted via the link stated above, we do not receive applications from any other platforms.

I want to get a pet. What should I do?

Please speak with our leasing specialist about our pet policy and to see if your property allows pets.